Help your family with their deposit and help yourself to an instant windfall.
With Family Deposit, if a relative pays the deposit for your Miller home, they will be richly rewarded for helping you. In fact, they'll earn the equivalent of 5% interest for 5 years* the moment you move in. We think you'll struggle to find rates like that from a bank or building society!
Equivalent of 5% interest for 5 years*
Lump sum paid on legal completion
More than one family member can contribute
Three simple steps. Here's how it works:
Step 1 - A member of your family pays your deposit of up to 20% of the purchase price.
Step 2 - You choose and move into a brand new Miller home.
Step 3 - Miller Homes pays out a guaranteed lump sum equivalent to 5% interest* for 5 years to the family member when you legally complete and move in.
It's as simple as that!
More than one member of your family can contribute to the deposit. The interest can be paid by cheque to one person or into a nominated bank account advised by your solicitor.
A Miller Homes recommended Independent Financial Adviser can help you choose from the range of approved lenders available.
Your family member can choose to give the deposit as a gift so it doesn't need to be returned if the house is sold. Or you can make your own arrangements with a solicitor to return the deposit to the family member at a mutually convenient time.
Family Deposit is available on selected homes and developments - please get in touch for details.
Here's a little example:
Let's take a 2 bedroom apartment at £100,000. With a 20% deposit of £20,000, your family member could receive a windfall of £5,000*. So everyone's better off with Family Deposit!
*The Family Deposit scheme is development and plot specific and cannot be used in conjunction with any other offer. This payment may be subject to income tax. The interest payment is not exempt from income tax or capital gains tax. The recipient of the interest is responsible for declaring and paying any tax that may be due on this payment. Interest will be calculated as a simple interest payment therefore is not compound interest. Miller Homes reserves the right to withdraw the Family Deposit scheme at any time. Scheme provided by Miller Homes Limited of Miller House, 2 Lochside View, Edinburgh Park, Edinburgh EH12 9DH.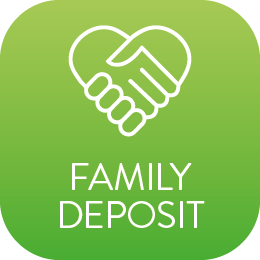 Register for plot alerts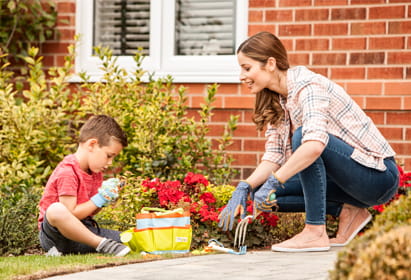 Be the first to know when new homes are available for sale.
Register now
Calculate your Stamp Duty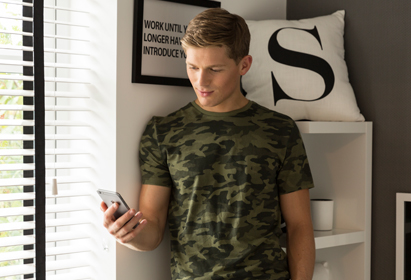 Use our handy calculator to work out how much Stamp Duty you'll pay on your new home.
Calculate now
Be first to know! Register or login now so you don't miss out on priority email alerts, exclusive offers and more!
Save your favourite homes and developments
Use our app to help find your new home
Plus, Reserve your new home online