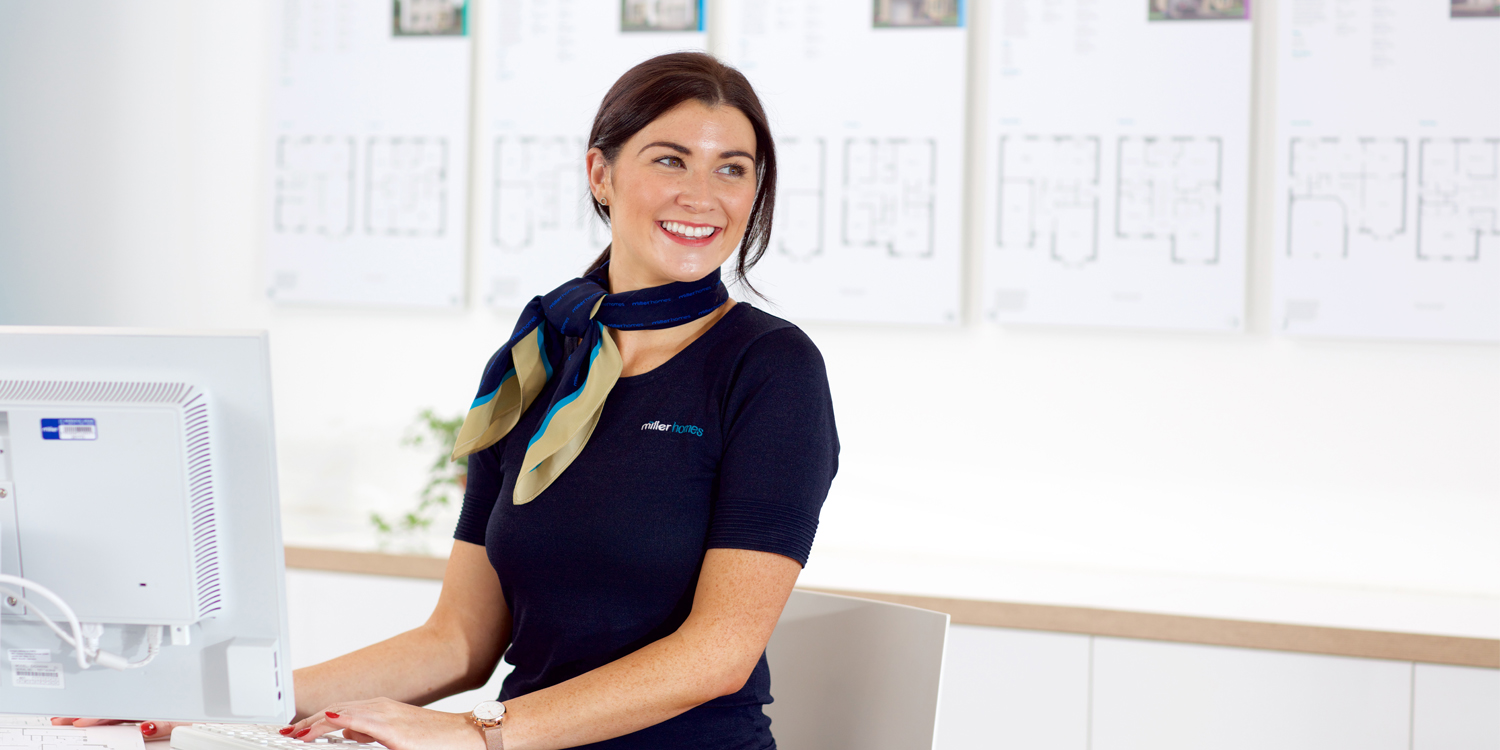 What's it like to work for Miller Homes? Is homebuilding the industry for me? Find out more about a career with us and the diverse range of roles our industry has to offer from some of our team.
"I am proud to work for a company that cares about its people and listens to what they have to say."
Spencer Lamb
Technical Trainee, North West
"Learning the ropes of the job and gaining knowledge and insight through the Miller Homes training programme has been key in my career development."
Hope Insall
Development Sales Manager, Midlands